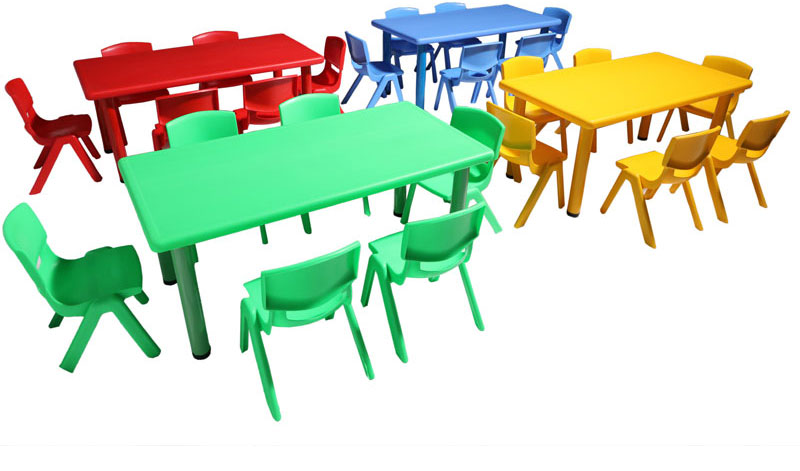 Play School Furniture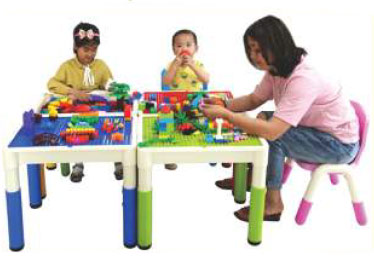 Our play school furniture are available in widest range of design, colors, sizes, combinations, theme and they enhance and supplements the environs of the preschool, creches, nursery school, kindergartens. While designing and manufacturing play school furniture, we take utmost care of the comfort and safety of the school kids and children.

We are constantly innovating new products and our R & D team always strive to provide you the best quality and widest design, color of preschool furniture to our esteemed clients.
Copyright © 2023 Playgro Toys India Private Limited, Delhi, India